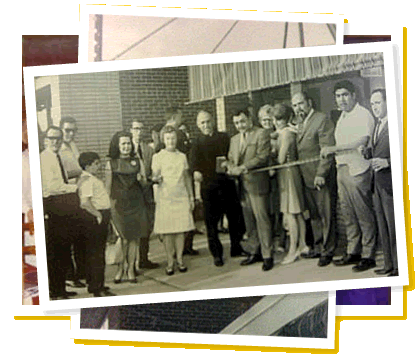 In the beginning
Established in 1967 by Mario Dovalina and Edwin Ptak, Pepe's has grown from humble beginnings to become a famous Chicago original.
Pepe's Menu offers a broad selection of authentic Mexican style food made with great care and attention to detail. There are many ways to experience Pepe's food.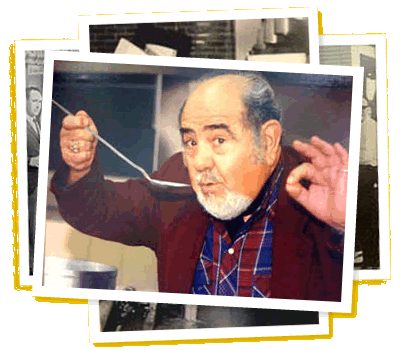 The Original
Pepe's Mexican Restaurants are the original concept. These are full service restaurants that offer casual family dining as well as carryout service. They are individually owned and operated. Typically the person greeting you at the door is the owner.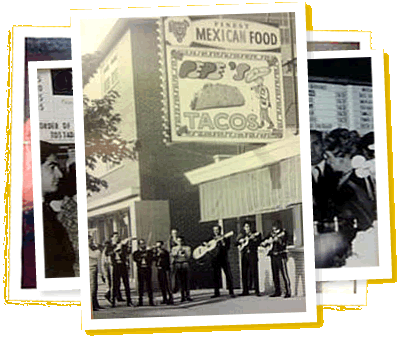 Chicagoland area and Northtwest Indiana
Pepe's has more than 30 locations in the Chicagoland area and Northtwest Indiana.
Pepe's Incorporated also supplies private label Mexican food across the United States and around the world. We have even sold our products in Mexico!
Thank you for your support. We could not have done it without you!